Make A Difference
Donate food supplies and groceries to help the homeless and those who are struggling with hunger
Donate any wearable clothing to provide people warmth against Milwaukee's harsh climate
Donate old collections of toys to kids at our facility, providing them new entertainment daily
Donate money to help raising funds for our events that support the local community
We aim to provide and offer as much as we can, and we couldn't accomplish our goals without the help of supporters like you. Help make a difference with contribution and donation on our latest campaign and charity events, as well as operation and management costs for event hosting and facility maintenance. 
Thank you for being part of our journey to greatness and success!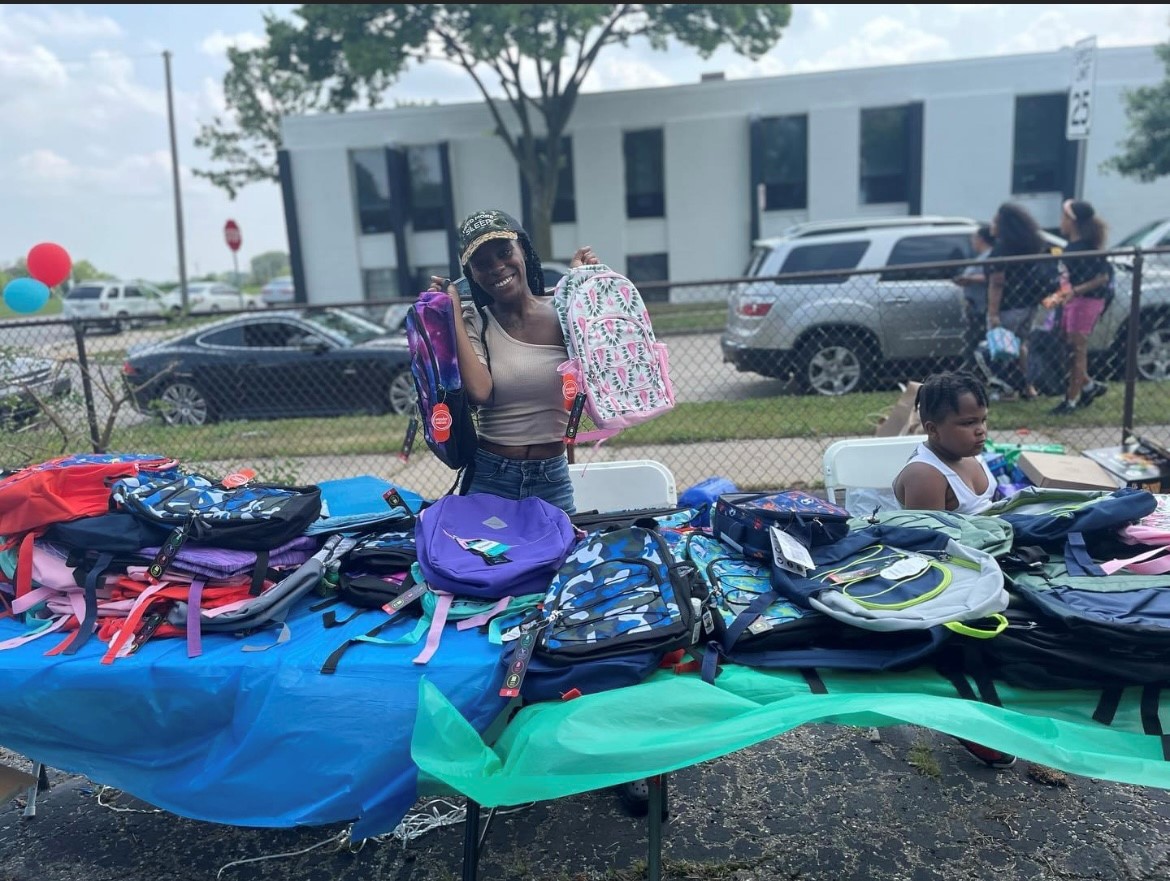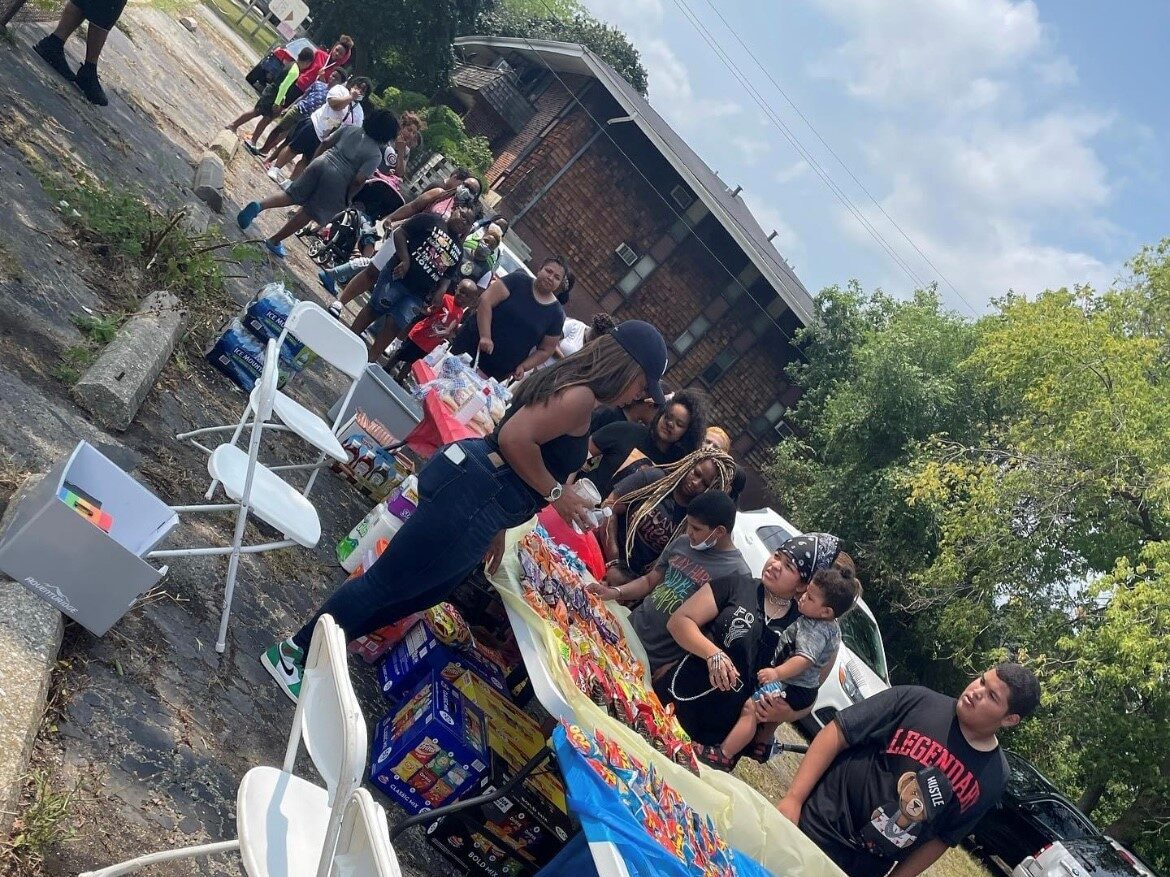 It can always be a challenge when it comes to the time of preparation for another semester at school. To make it easier and affordable to every student, we would be glad to provide with everything we can.  
Education should be something that's accessible and widely spread to everyone regardless of their situations. JHM firmly believes that it is unacceptable to let children (of all ages) not having enough resources or necessary materials to attend classes. Therefore, we're dedicated to host this event to invite over all children in need of school materials. 
Items we're giving away includes books, school bags, pre-cooked and packaged lunch meals, and office supplies (pen, pencil, eraser, etc.). Additionally, we also provide on-site services, such as free food serving, face paint, live DJ, bounce house and food truck.
Join us for a fun event to help children (of all ages) prepare to go back to school! If you'd like to volunteer or participate in our event, please contact us.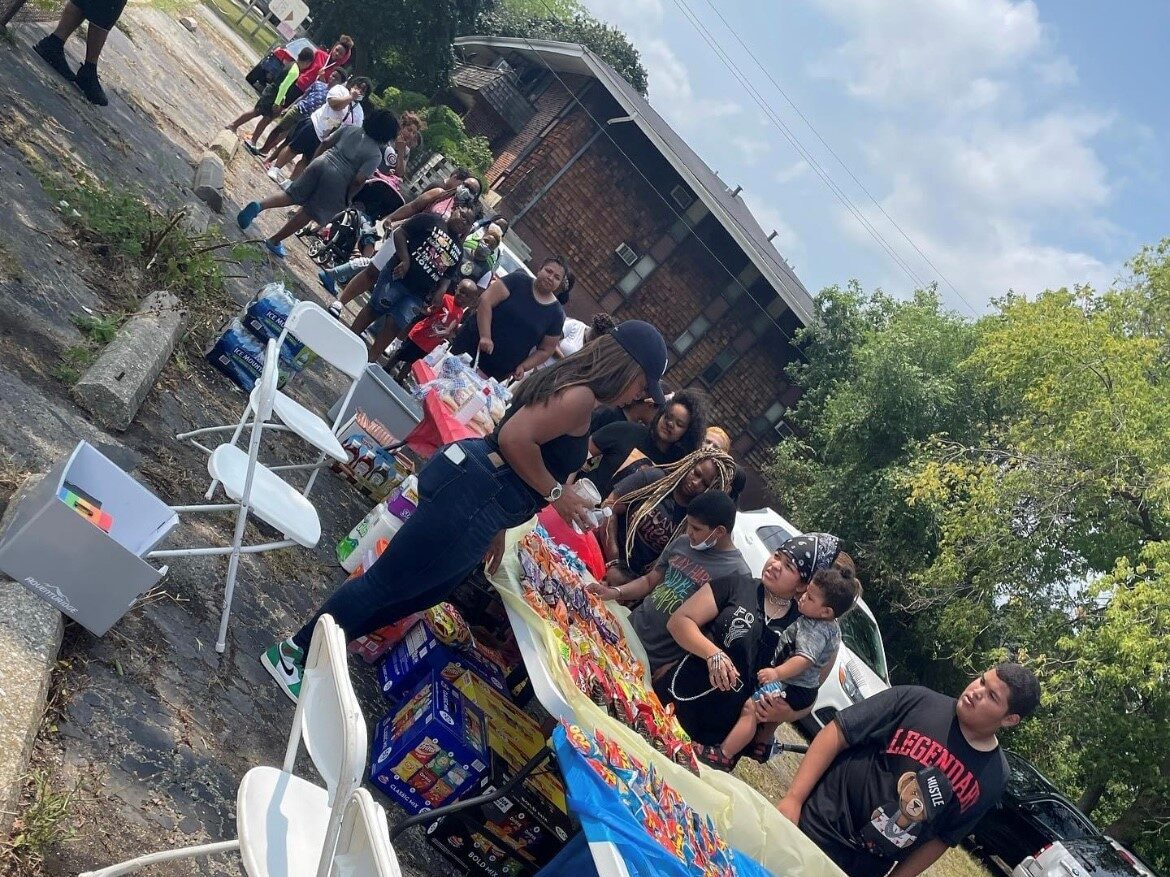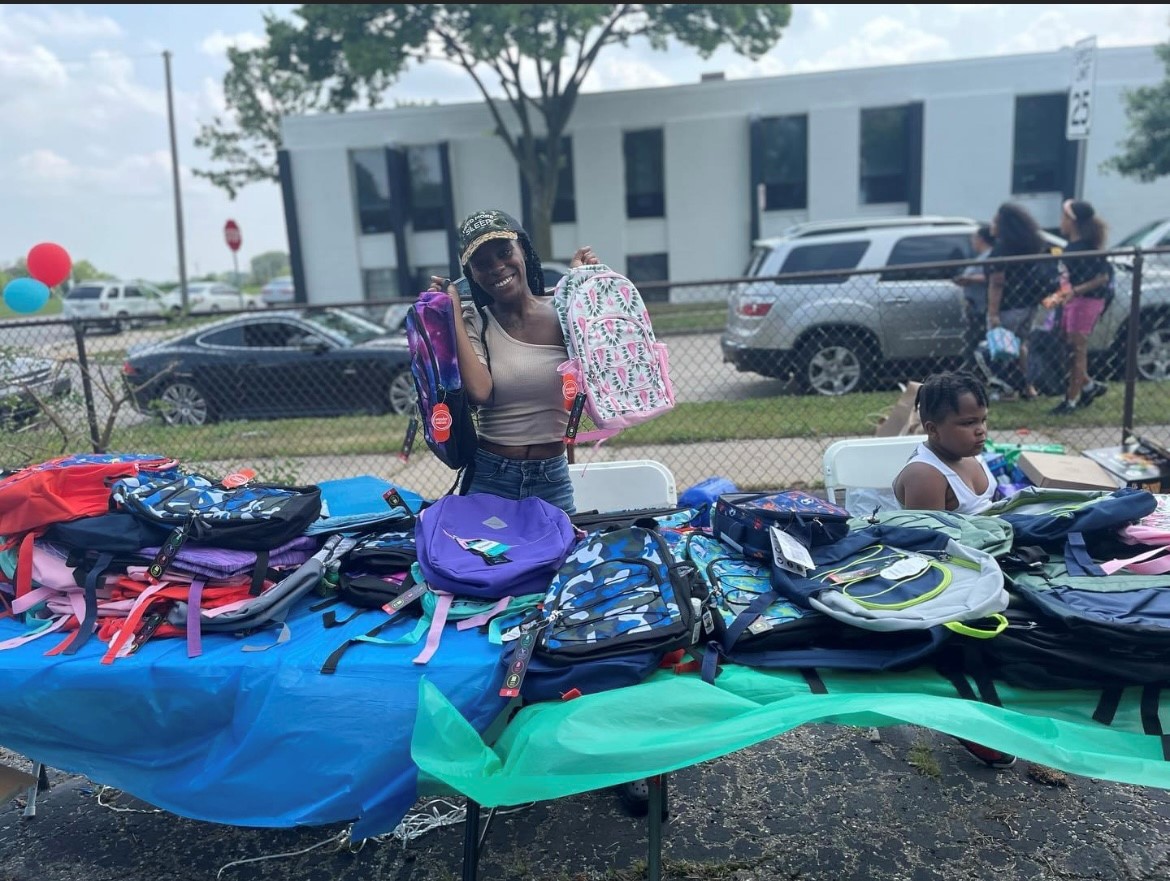 Christmas is coming soon, and it's the most wonderful time of the year!
It is truly a blessing to still have clothes to keep us warm and a roof to keep us safe, whereas lots of people out there struggle with the piercing cold and extremely windy weather of Milwaukee. 
In Jackson's, we believe that physiological and safety needs are the most important factors each individual's life (according to Maslow's hierarchy of needs). Everyone deserves a place to stay, a place to call home. Even though the struggle was harsh, having a heartwarming Christmas spirit could even made someone's whole year better. Especially for kids here, you are providing them great memories they could never forget. 
Come join us, donate gifts and kid's toys, and/or volunteer at our facility to help develop and celebrate a phenomenal and welcoming Christmas holiday this year!