Home
Jackson's House Is for the Community
a non-profit that is changing people's Lives
Making Milwaukee a better place
Jackson's House is for everyone
"Jackson house is exactly what the community needed and it's nice to see an organization so hands on with the actual people and families that they help. Keep up the fantastic work."
"I recommend that the community read about the awesome endeavors of Jackson's House plan for the community."
"What Jackson's House is doing for the community is amazing! Providing useful info & even the small necessities, to those less fortunate, is the type of love and support every city needs!"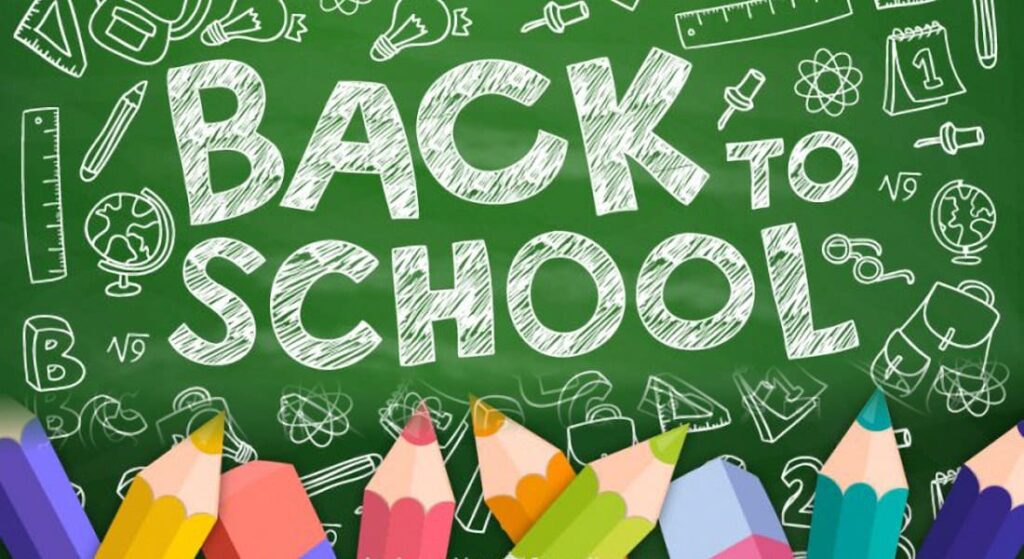 Back to School Drive
Date: August 9th
Time: 3 pm-6pm
Schools reopened amid the COVID-19 pandemic, students are facing challenges they've never imagined this all. Join us for a fun event to help children of all ages prepare to go back to School. Volunteer Opportunities - Contact for more info. Still accepting book bags and supplies donations.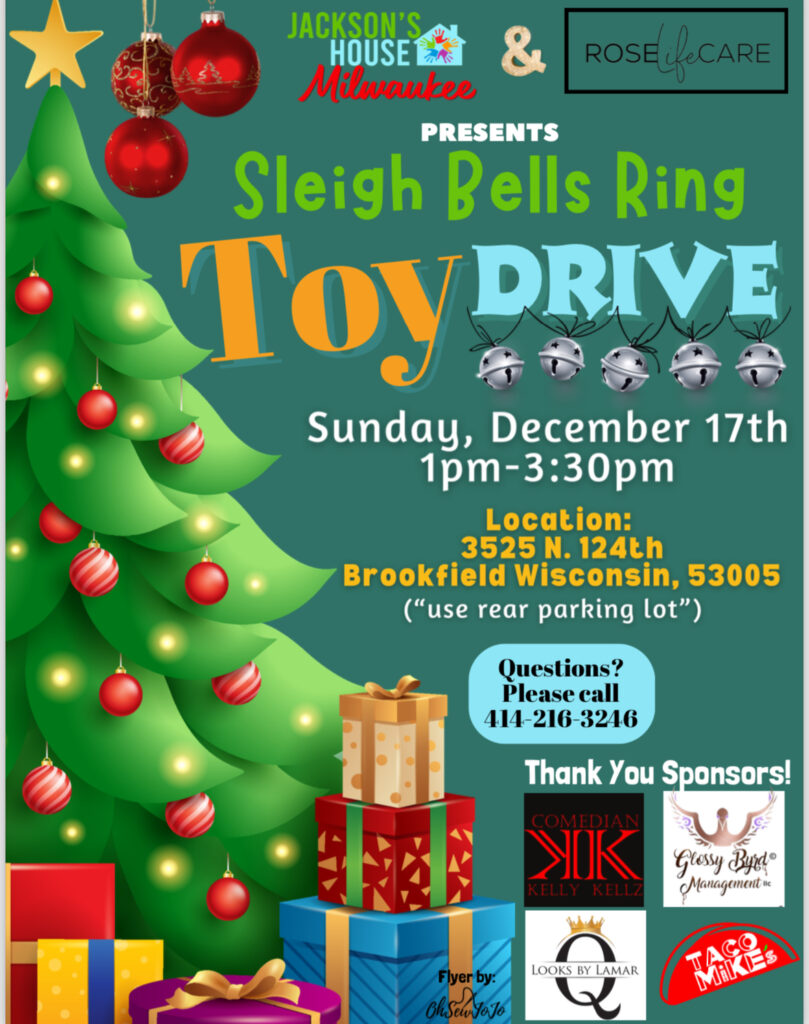 It's the most wonderful time of the year! For many children and their parents, this time of year may be depressing, stressful or simply go by unnoticed because of more pressing problems. Sleigh Bell Ring Toy Christmas Giveaway. Let's come together as a community. Register on Eventbrite.